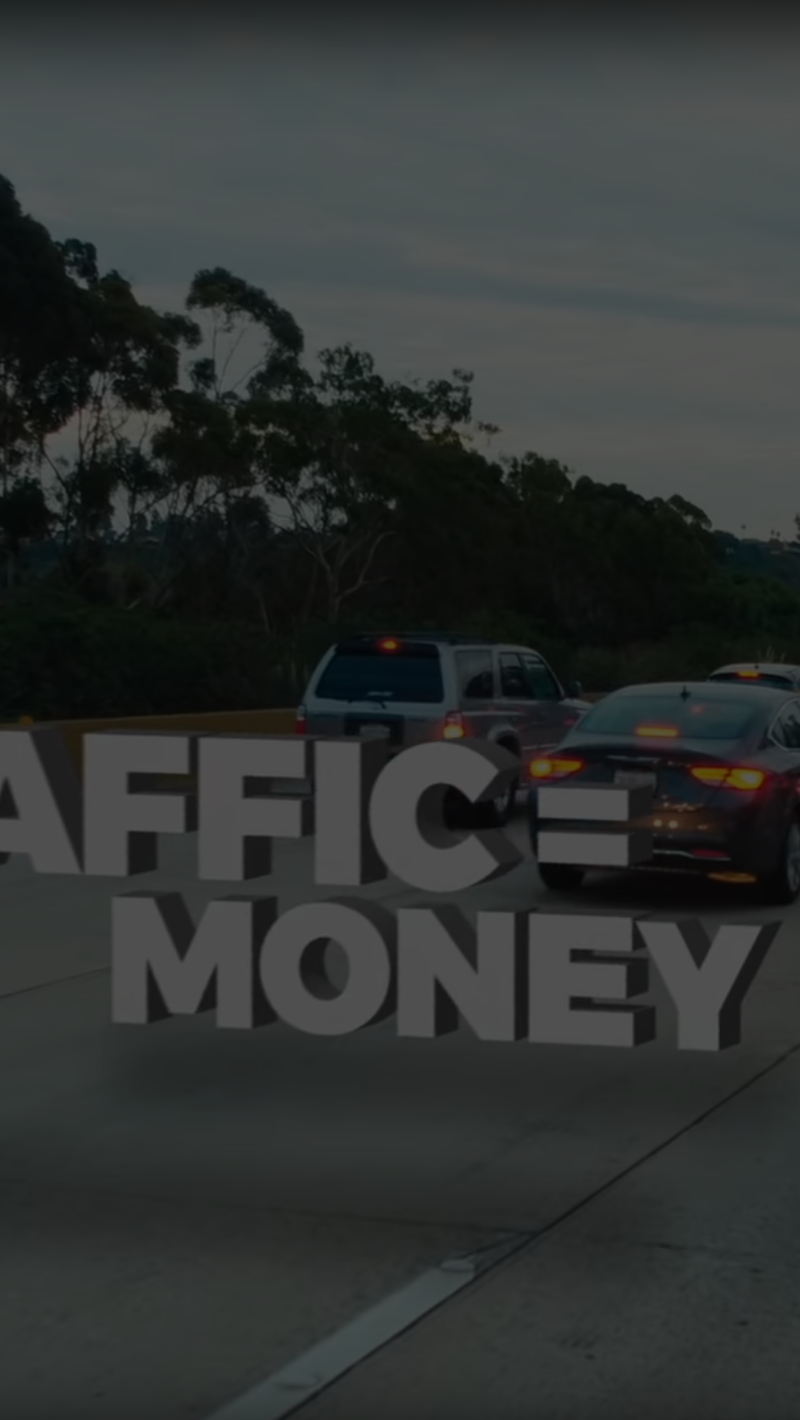 How Much Can I Make
Take a look at how much you can make by driving with Wrapify
Swipe car to preview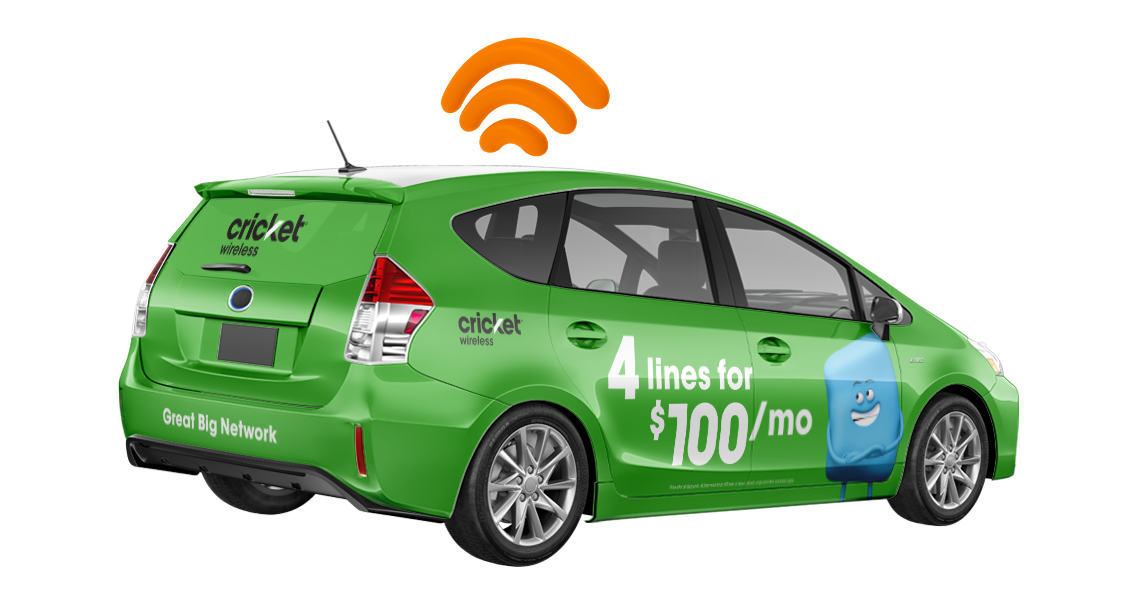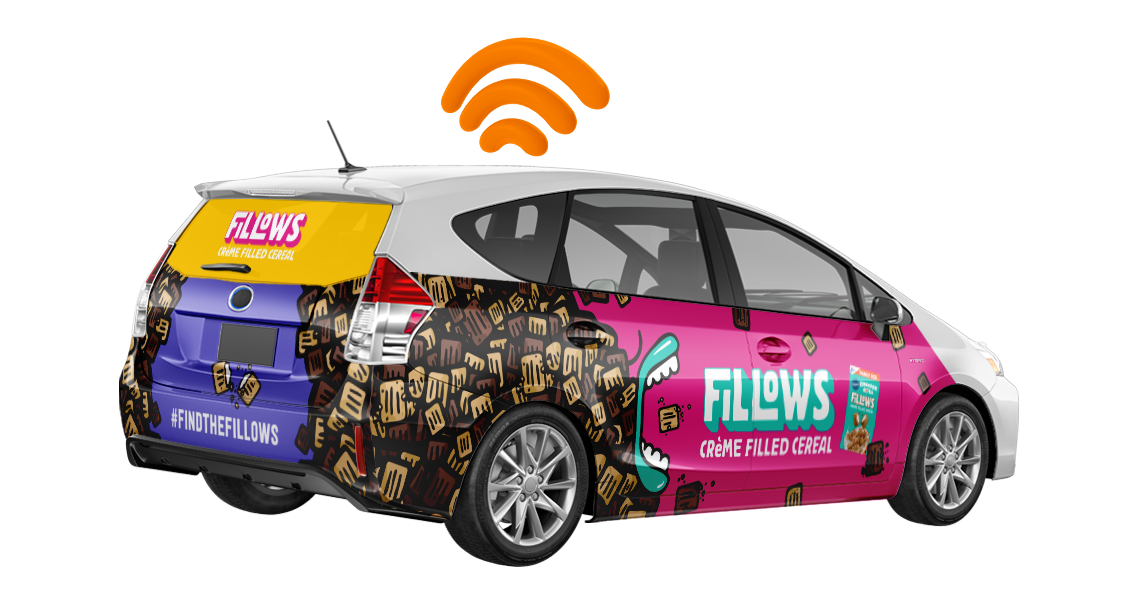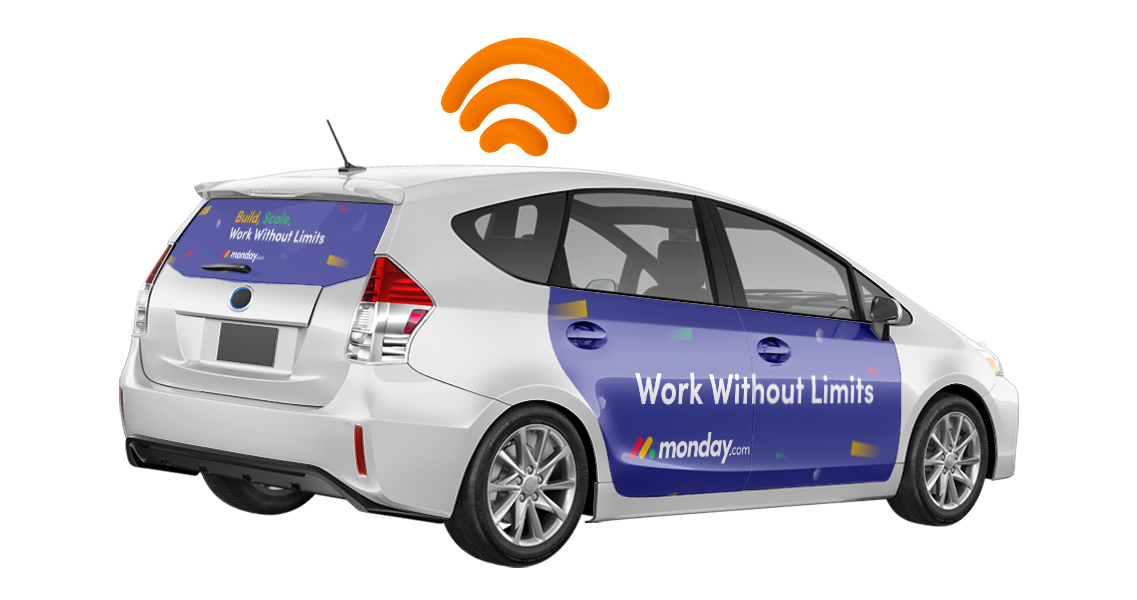 Wrap Coverage Level
$264 - $452*
*per month estimate
Get Started in 3 Easy Steps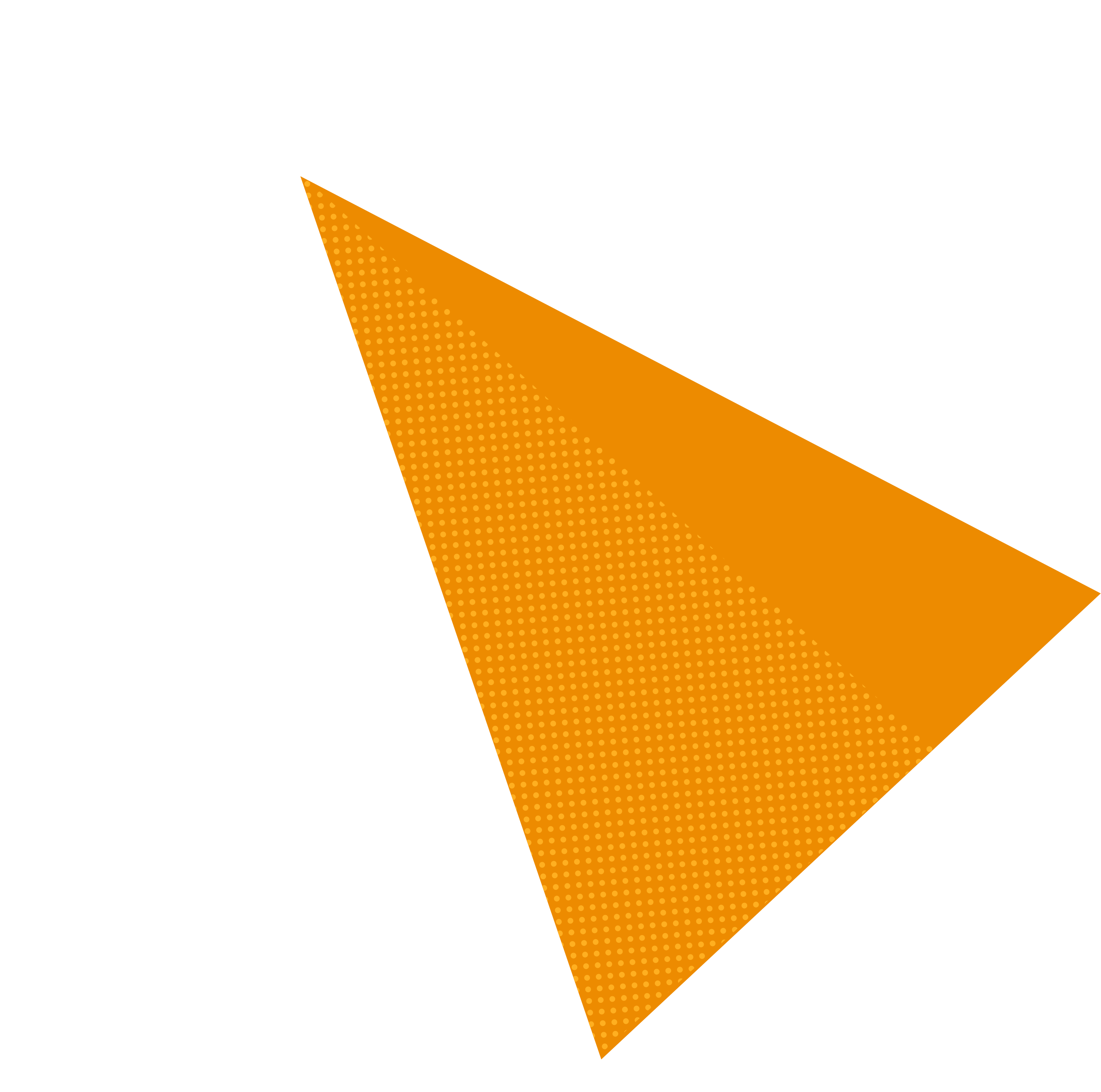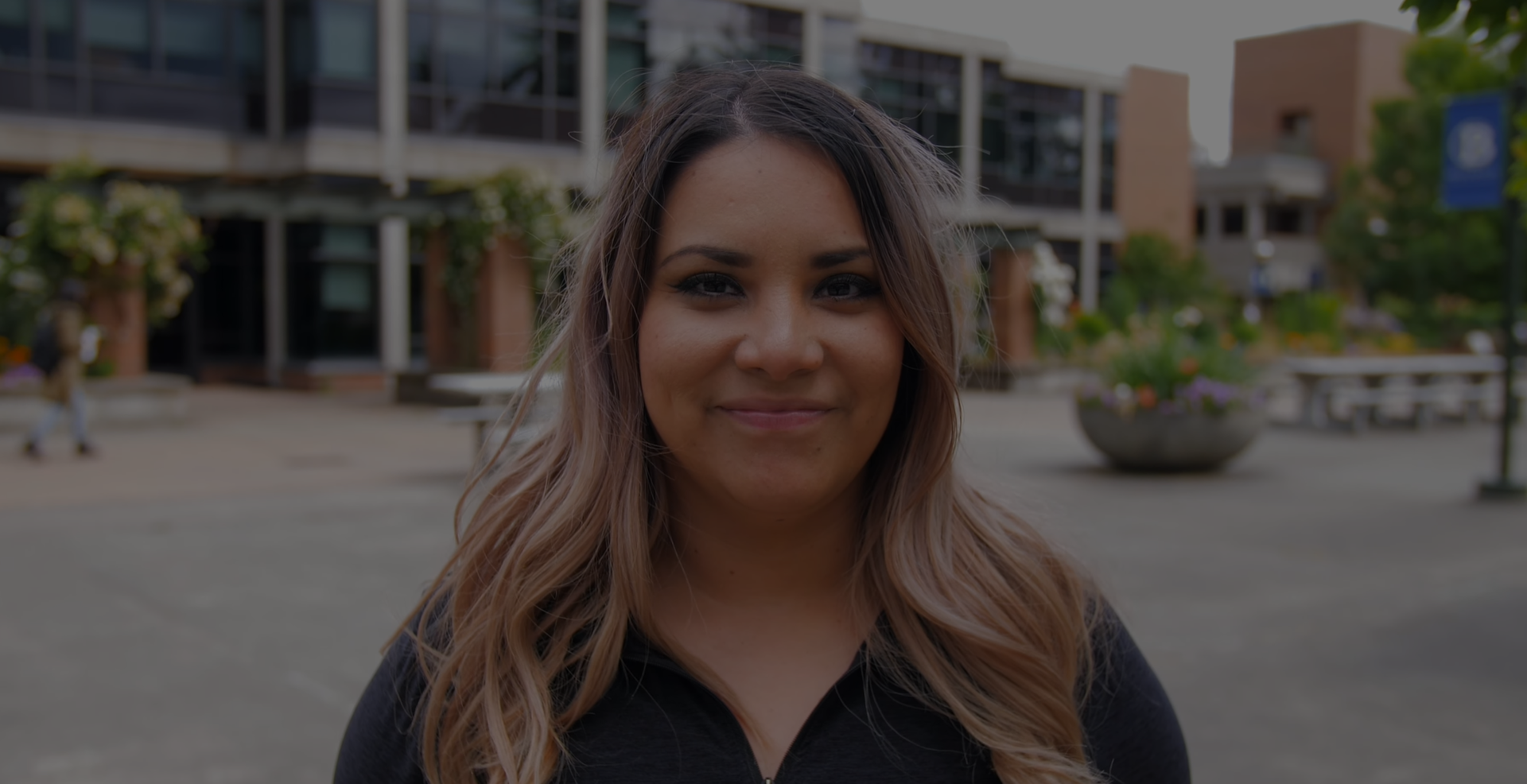 Meet Wrapify Driver Erika
"Wrapify has helped me pay for my education by simply driving my normal routes each day."
How to Become a Driver
Get the App

Download the Wrapify App and sign up to become a Driver.

Finalize Profile

Cruise through our few steps to complete your on-boarding process.

Receive Offers

When campaigns are available in your targeted area, you will see offers come into the app!