Making outdoor
ads that move,
measurable
Bring attribution, data visualization and retargeting to your transit OOH inventory.
Pilot Boost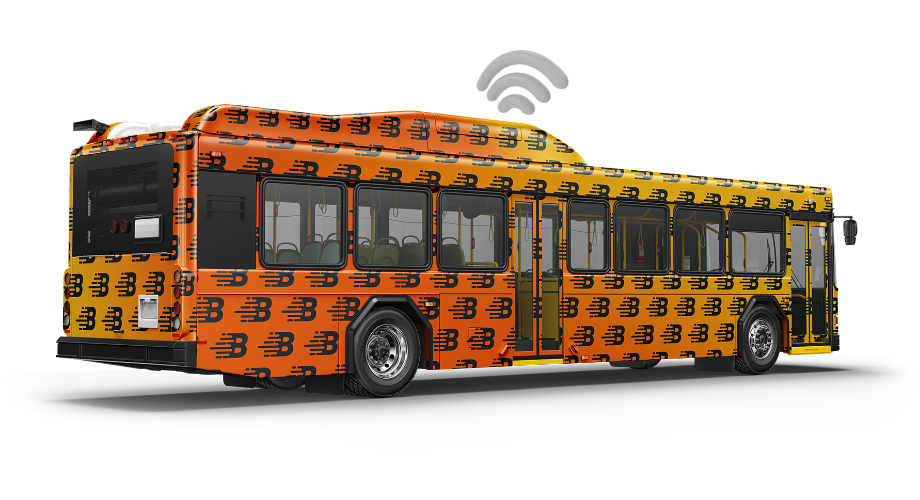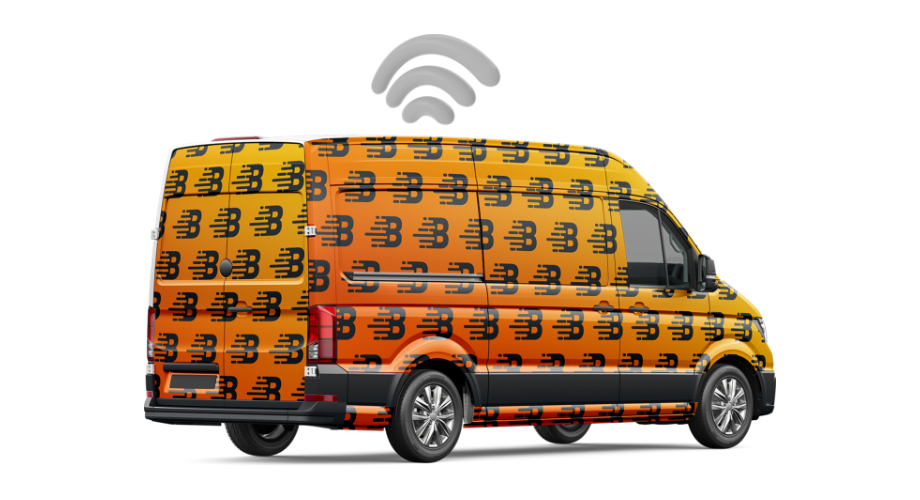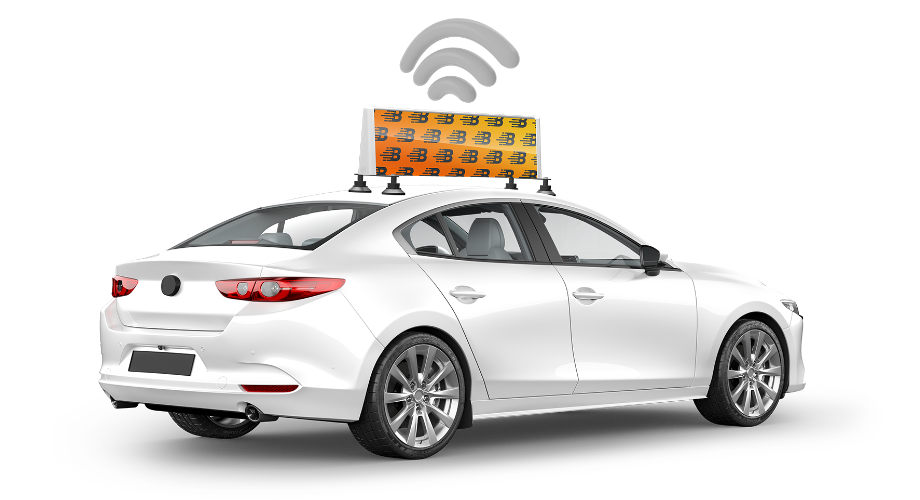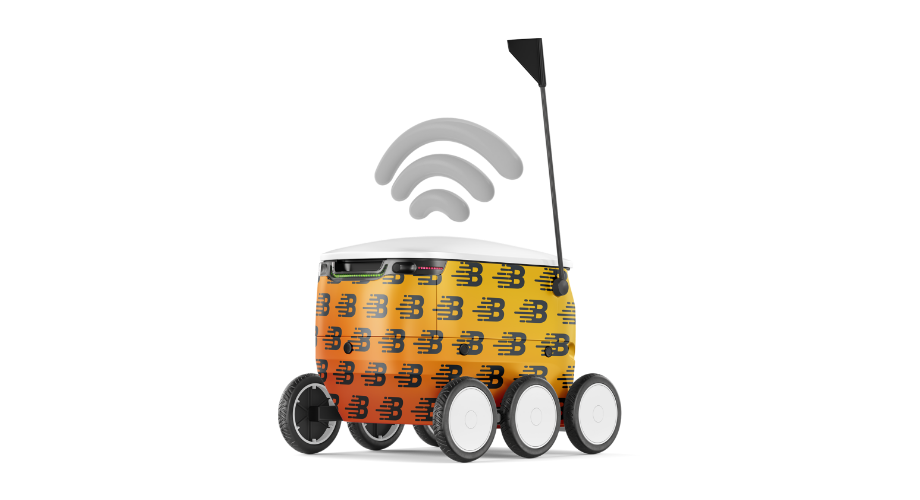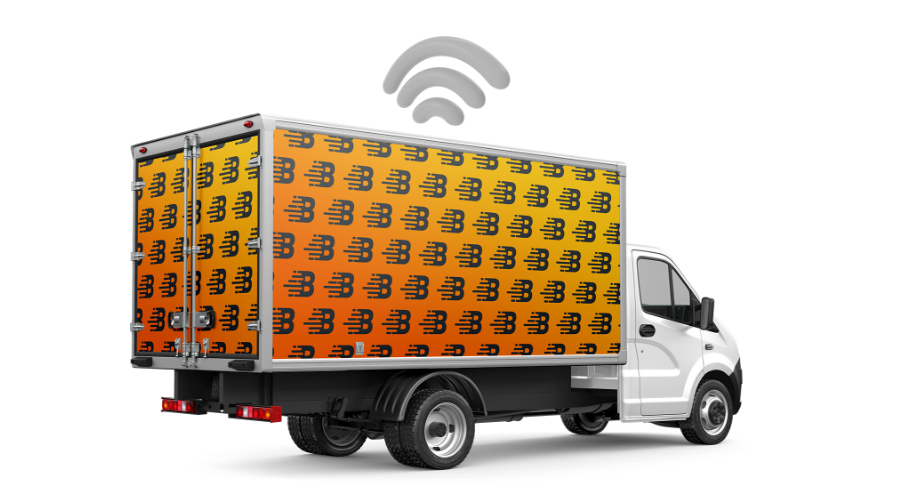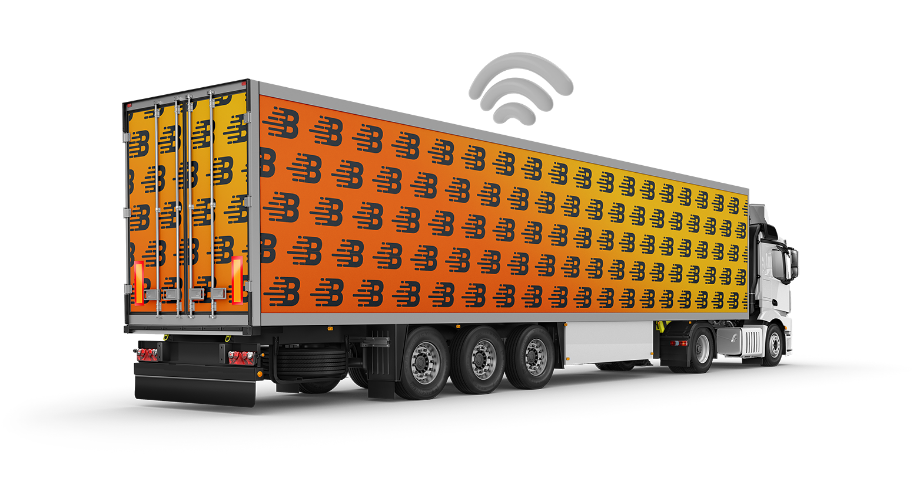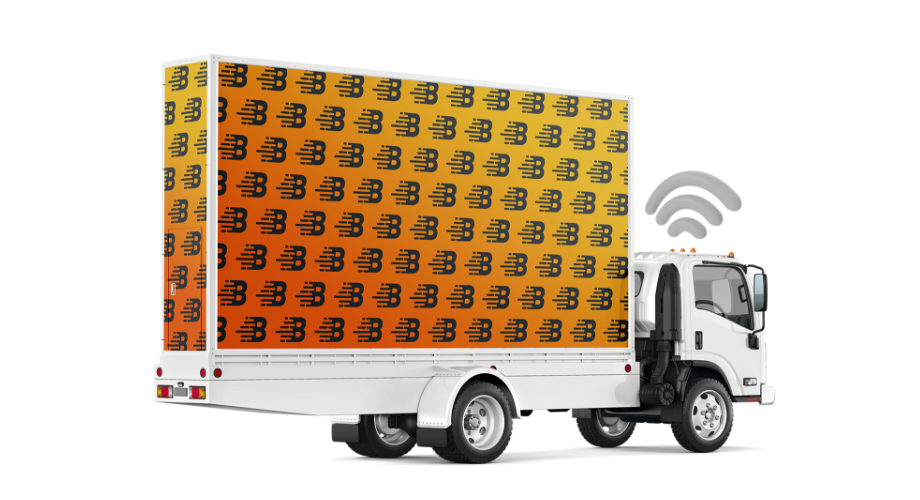 Making outdoor
ads that move,
Bring attribution, data visualization and retargeting to your transit OOH inventory.
Pilot Boost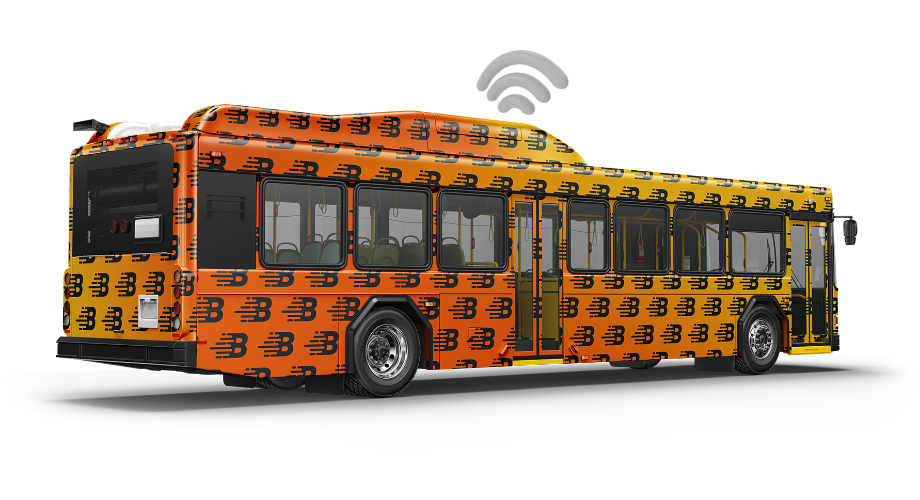 Data Visualization
Multi-channel Retargeting
OOH Attribution Reporting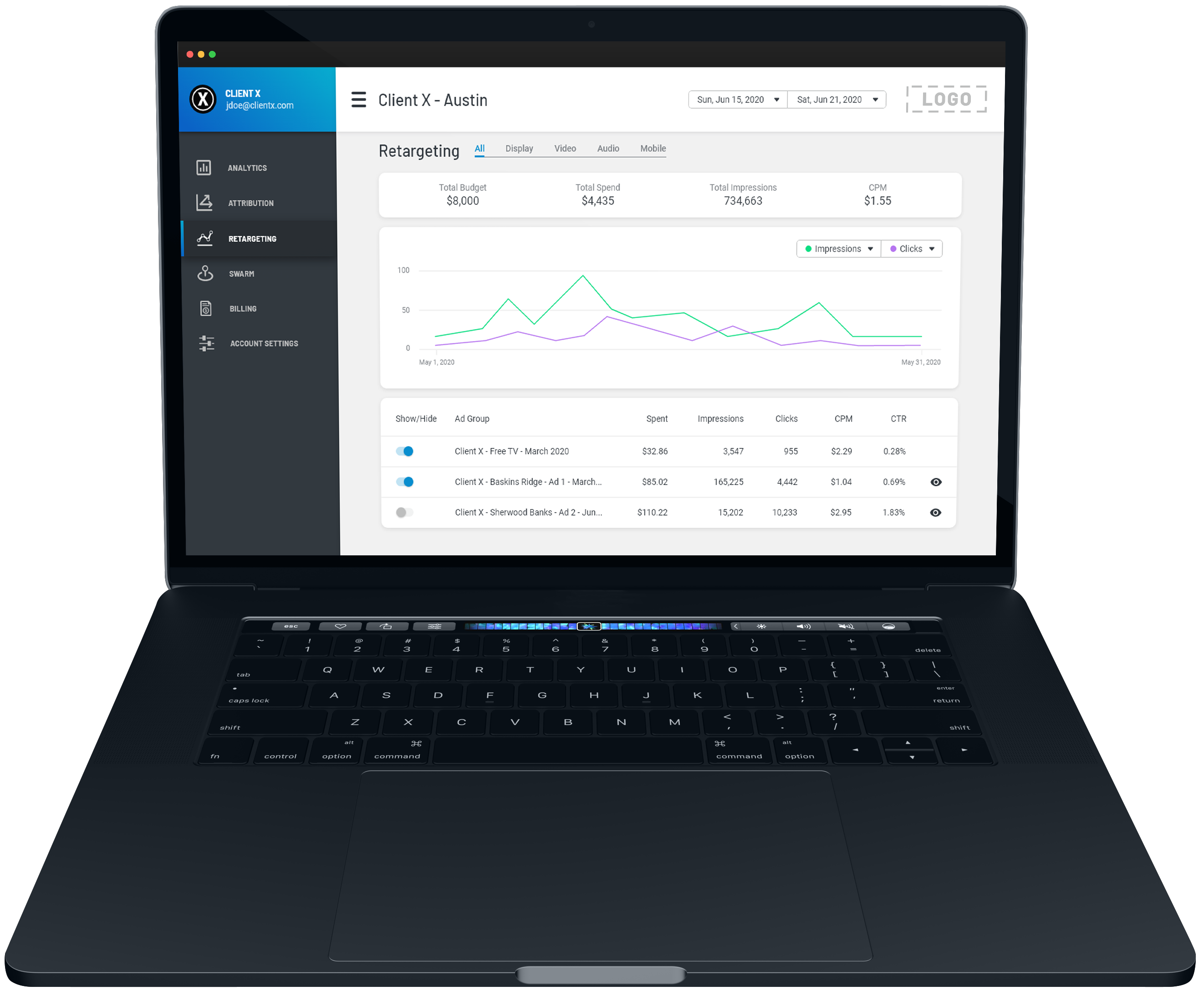 Branded Dashboard
Measure the impact of the high-recall out of home (OOH) Wrapify vehicles produce with our patented OOH impressions tracking technology. Log into your campaign dashboard to access your metrics in real-time.
Attribution
Retargeting
Impressions
Mileage
Heat Maps
Daily Routes
Physical Retargeting
Retarget the audience exposed to Wrapify vehicles across their exposed devices on Programmatic Display, Mobile, Native, Video, Connected TV (CTV) and Audio.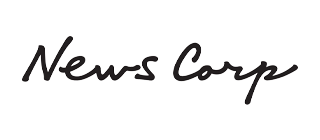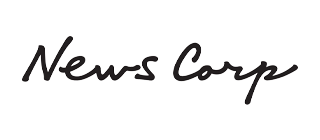 Attribution
Attribution isn't just the marketing buzzword of today. Our focus on connecting offline exposure to online, in-app and retail success is what sets Wrapify apart from others in the space we created.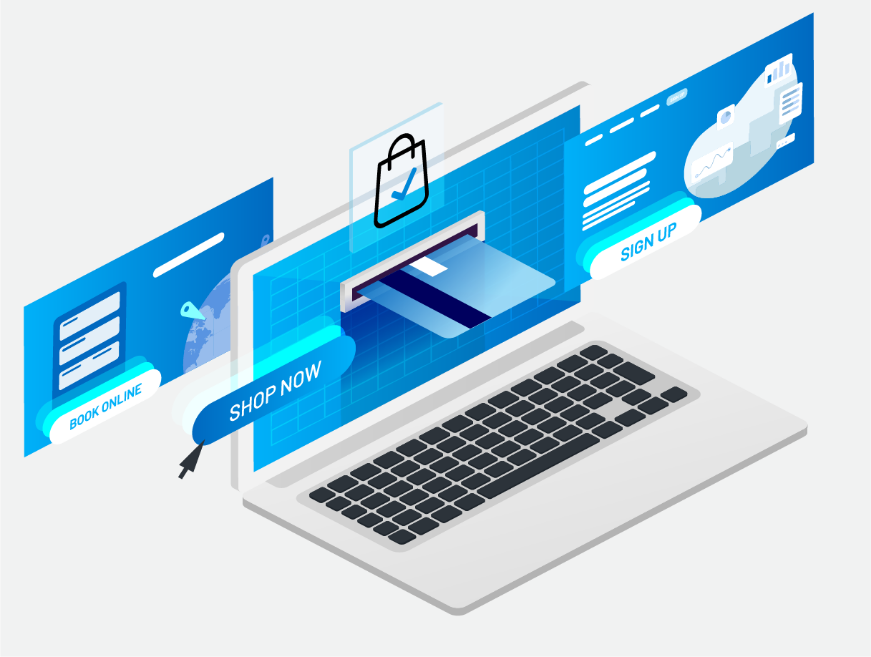 Measure website conversion from the high-recall OOH we deploy on vehicles nationwide. Our platform aggregates the exposed audience from the viewable radius of each vehicle in your campaign and compares it to a control group of folks that were never exposed within the same campaign area.
OOH MEDIA SOLUTIONS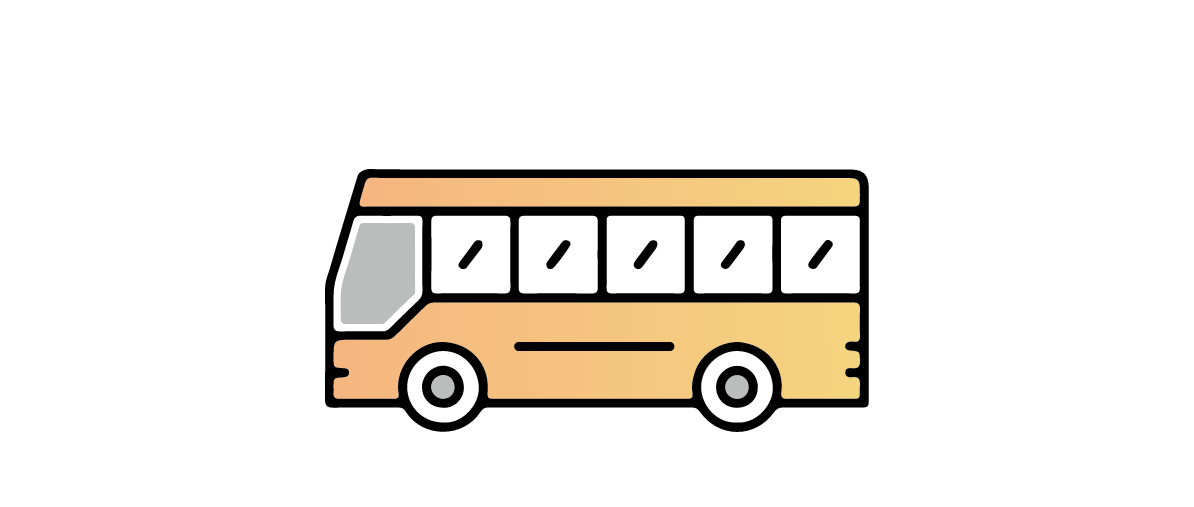 Transit Bus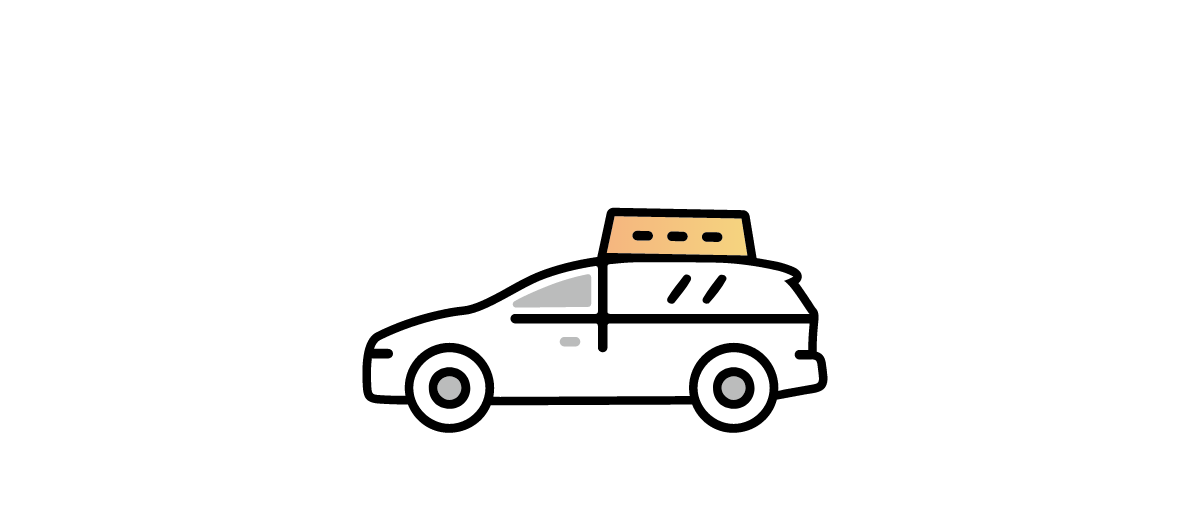 Taxi Top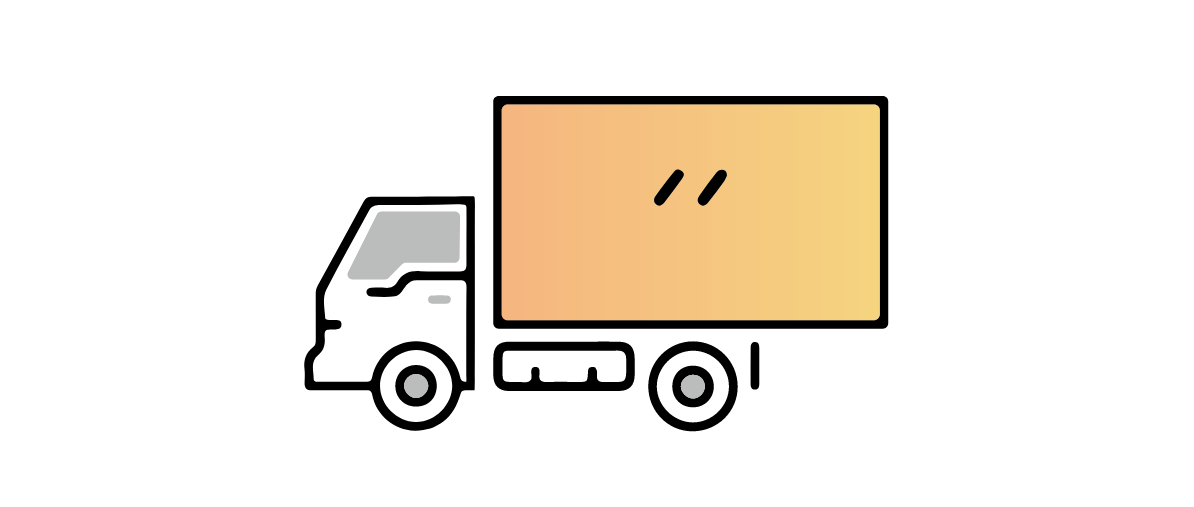 Mobile Billboard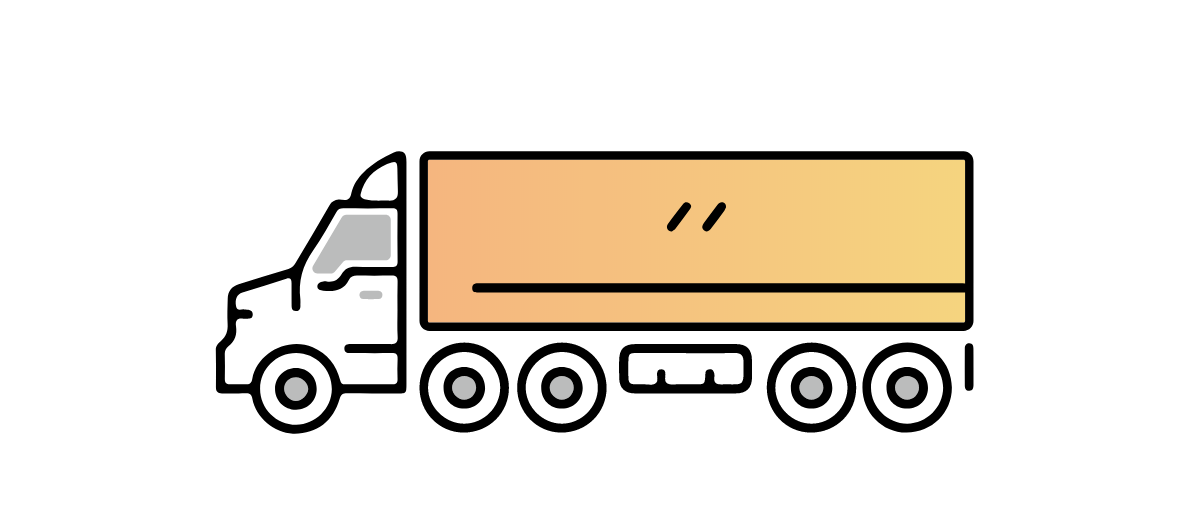 Tractor Trailer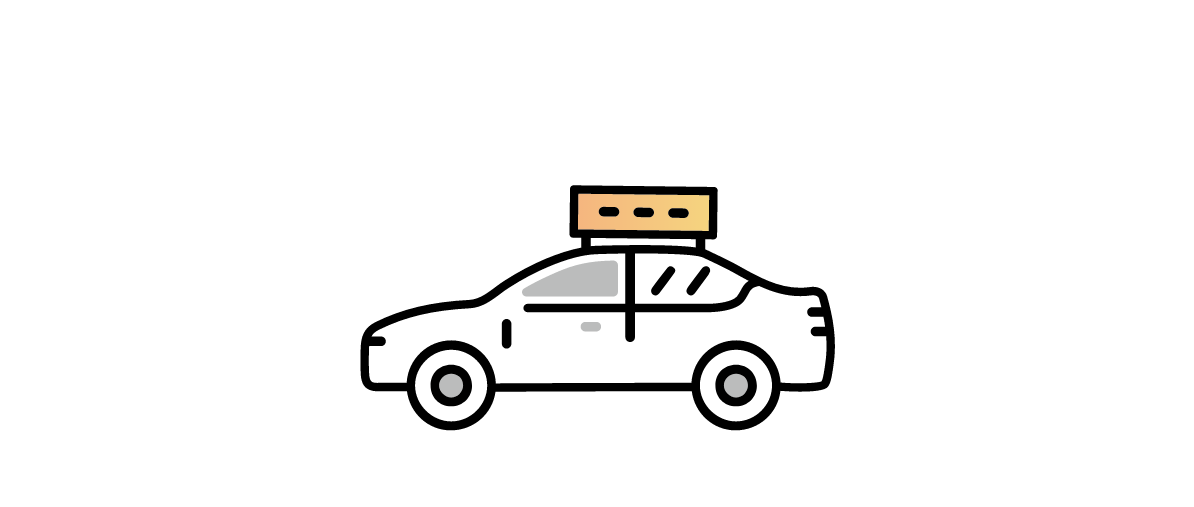 Digital Topper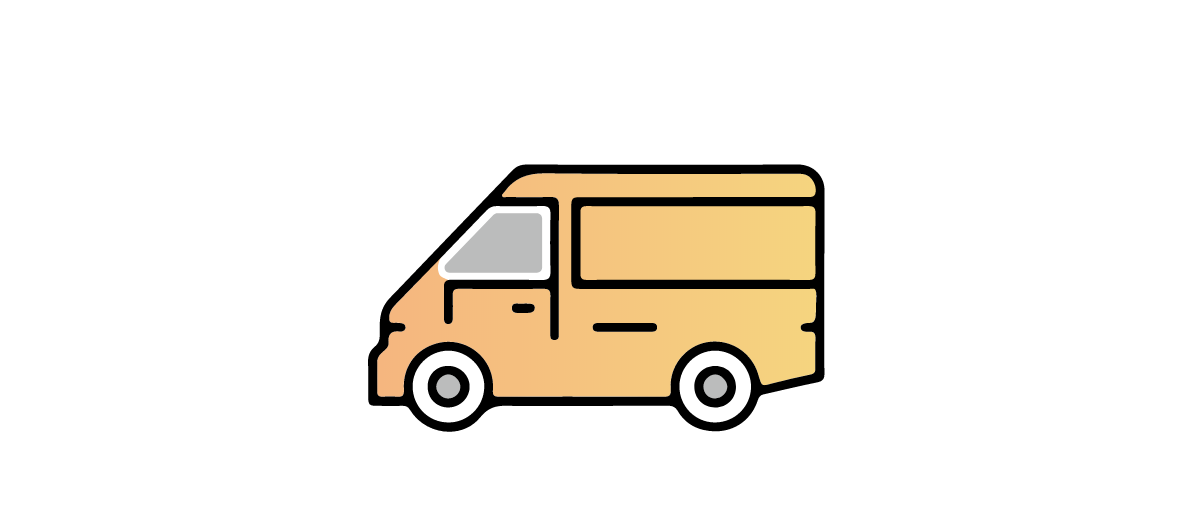 Last-Mile Delivery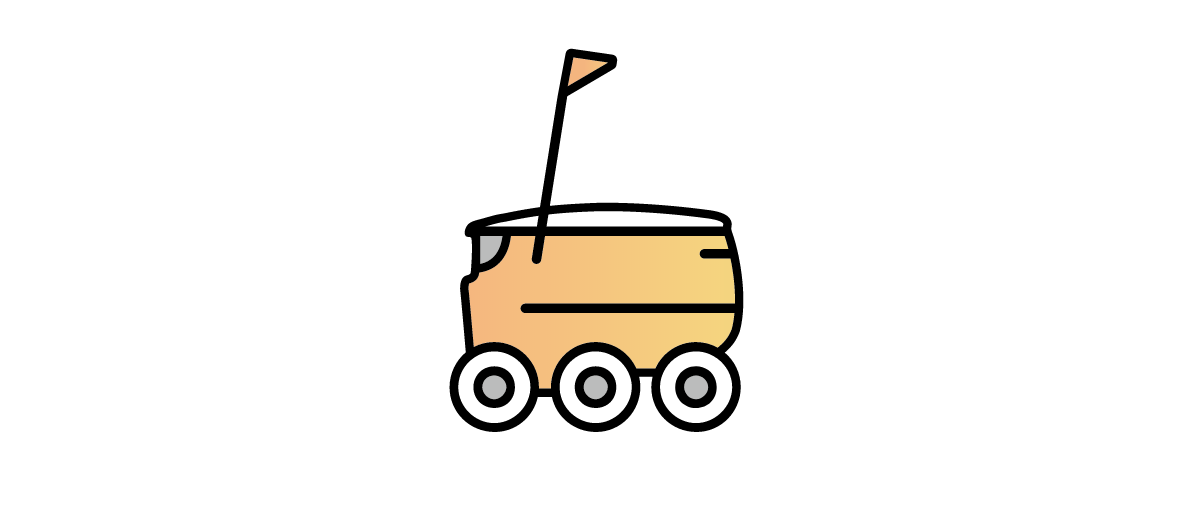 Autonomous Delivery Bot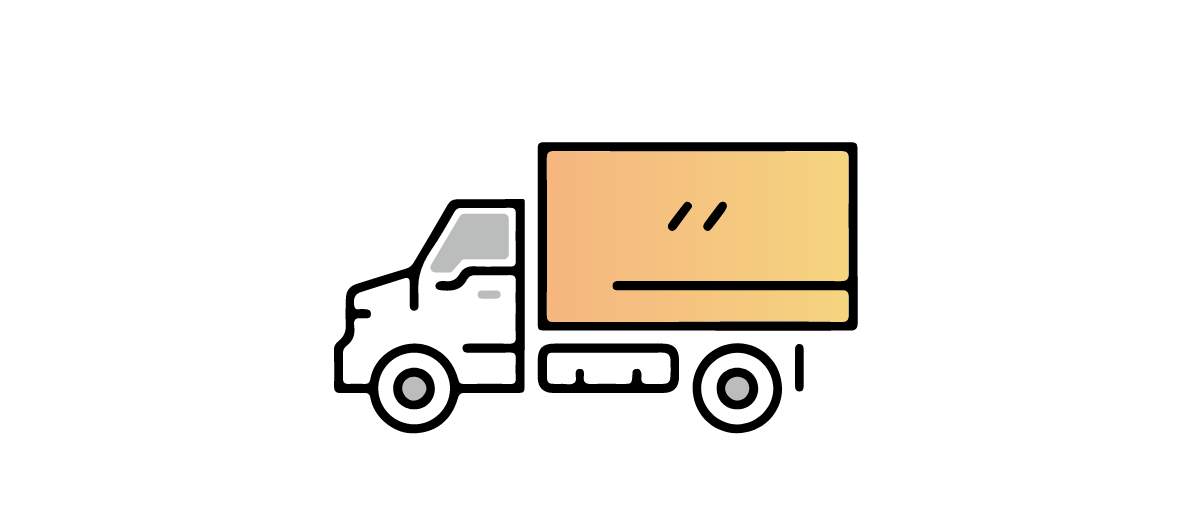 Box Truck
Own Or Operate A Fleet?
Don't leave money on the table! Enable your branded vehicles with retargeting and attribution. Boost by Wrapify can turbocharge your existing branded fleet inventory of trucks, vans, and corporate vehicles with multi-channel 'Physical Retargeting' ads and attribution!
Learn More
"We are excited to enable our mobile billboard fleet with the powerful attribution and retargeting capabilities that Wrapify Boost provides. AllOver Media has been fortunate that over the last 18 years our mobile billboard customers have been very loyal based on their ROI. We're now happy to pilot a program with Wrapify and their new tools that can help our customers enhance their media investments even further."
- Jeff Griffing
CEO, AllOver Media
Become A Pilot Partner
Fill out the form and we will contact you right away!