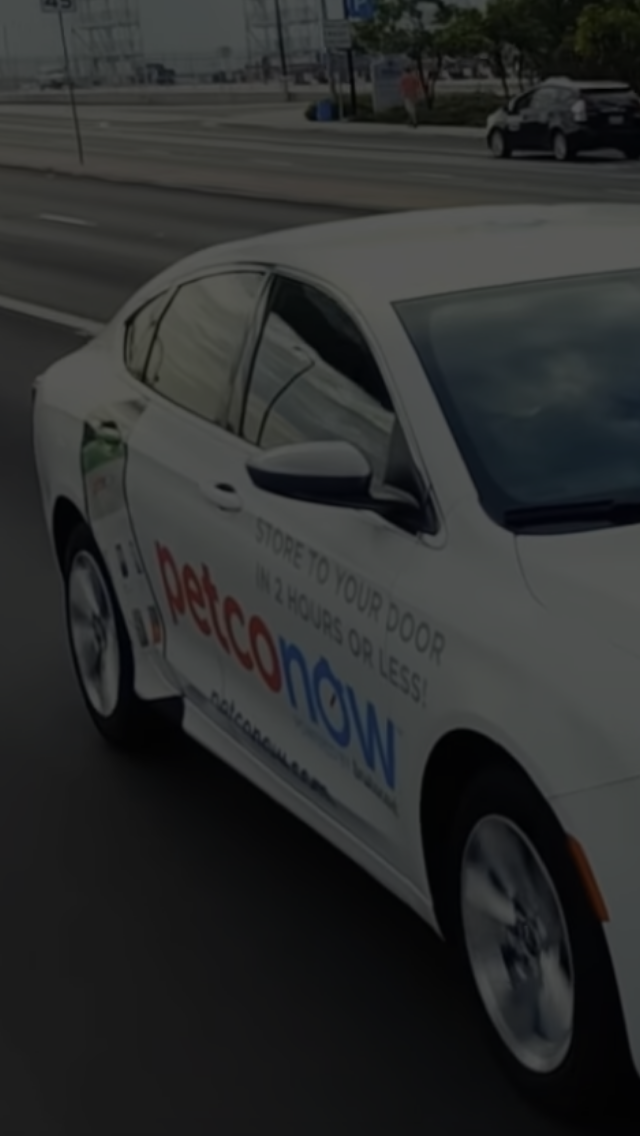 Advertise With Delivery Drivers Nationwide
A category first, Wrapify named an

  company three-times over.
Read More >
Nielsen's 2019 out-of-home advertising report shows wrapped vehicles as most noticed medium on the road.
See Report
The Wrapify Platform
High-Recall OOH +
Digital Attribution
Way more than just ads on cars. Turbocharge your brand and performance marketing efforts with Wrapify's omnichannel Ad Platform.
Please fill out your company's info and we'll be in touch! Why Wrapify
Great Advertising That
Also Does Good
Help gig-workers save money by creating personalized promotions for our network of 400,000+ ride share and delivery drivers.
Learn More